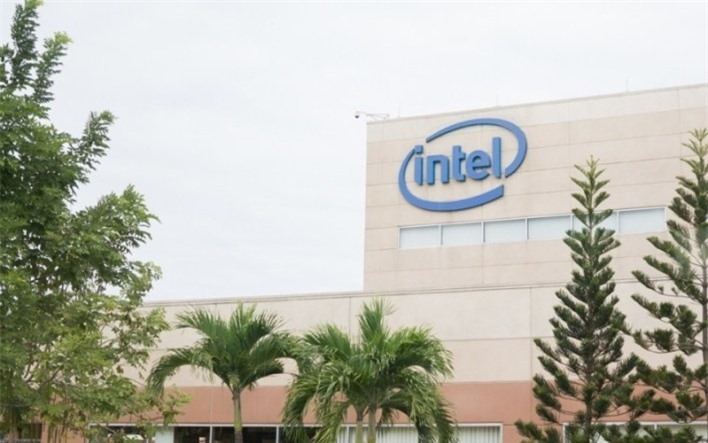 The fourth Covid-19 outbreak in Vietnam is continuing to cause additional economic consequences as high-tech companies and large export factories are forced to suspend operations as many businesses are unable to meet the "3 on-site requirements" of the local government.
Ho Chi Minh City, the largest "pandemic" hotspot in Vietnam today, has just started applying the "3 on-site" regulation from July 15. Accordingly, businesses must ensure workers "produce on the spot, eat on the spot, rest on the spot" and have to periodically test workers every 7 days if they want to maintain production activities.
In addition, enterprises are also required to implement the motto "1 route – 2 locations," that is, there is only one route to transport workers from the place of production to the place of residence of the workers (companies can choose dormitories, hotels, and concentrated accommodation for their workers).
If businesses do not meet the above requirements, they will be forced to stop operating from 0:00 on July 15.
It is reported that many leading manufacturing and technology enterprises in HCM City have now announced their temporary closure because they cannot fulfill the above requirements.
In particular, Pouyuen Vietnam Company, the world's largest footwear company specializing in manufacturing for brands such as Nike and Adidas, with more than 56,000 workers operating in HCM City, said the company will close in 10 days because it was not possible to fulfill requests to accommodate all employees who stayed at the plant and performed routine tests on them.
Saigon Hi-Tech Park is home to many leading companies in technology such as Japan's Nidec corporation specializing in the production of motor products and supporting industrial products for high-tech engine manufacturing, Intel of the US with a chip assembly and testing plant, or Samsung Electronics, a South Korean manufacturer of household electronics.
Many factories in this technology park had to stop working after more than 750 Covid-19 cases were confirmed, according to VnExpress.
Specifically, Nidec Sankyo's factory has had to stop working since July 3 after discovering nearly 600 workers infected with COVID-19.
Three Samsung units also stopped working after 46 cases were confirmed here. Currently, this group has 7,000 workers working for 16 units.
Meanwhile, Intel is allowed to continue operating after implementing the "3 on-site" rule and reducing some production activities.
HCM City currently has about 320,000 workers working in export processing zones and high-tech zones and nearly 1.3 million workers in 17 other industrial parks.
According to information from the Ministry of Health, on the morning of July 15, Vietnam recorded an additional 801 cases of COVID-19 in 11 provinces and cities, bringing the total number of domestic infections from April 27 to 34,659 now.
Thoibao.de (Translated)
Source: https://www.voatiengviet.com/a/nhi%E1%BB%81u-h%C3%A3ng-x%C6%B0%E1%BB%9Fng-l%E1%BB%9Bn-t%E1%BA%A1i-vi%E1%BB%87t-nam-t%E1%BA%A1m-d%E1%BB%ABng-ho%E1%BA%A1t-%C4%91%E1%BB%99ng-v%C3%AC-d%E1%BB%8Bch-covid-b%C3%B9ng-ph%C3%A1t/5966828.html