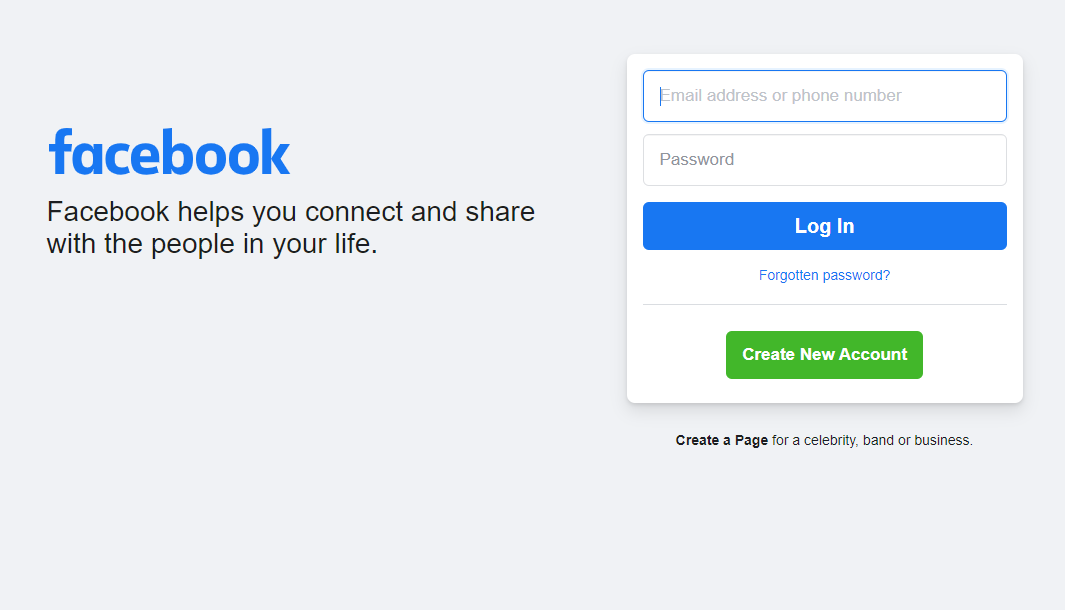 Vietnam is aiming to further tighten the management of information on the Internet, especially the live reporting or speaking activities on social networks commonly known as live streams.
Vietnam's Ministry of Information and Communication has just published a draft decree amending and supplementing the current Decree 72 on Internet management.
According to VOA's research, the 184-page draft contains a provision that stipulates that website owners providing foreign information that has users in Vietnam or has access from Vietnam "need to comply with the provisions of relevant laws of Vietnam."
Foreign websites that are regularly accessed by 100,000 people or more in Vietnam in a month must perform a number of obligations, including "preventing and removing information and services that violate the law at the request of the Ministry of Information and Communication" as well as must "store data and set up a branch or representative office in Vietnam" under the Cybersecurity Law, the draft reads.
Still, according to the draft, foreign social network providers such as Facebook, YouTube, and TikTok only allow accounts, community pages, and channels with 10,000 followers or more in Vietnam to be live-streamed. participating in services that generate revenue when those accounts, pages, and channels have provided contact information to the Ministry of Information and Communications.
According to VOA's observations, this is something that is attracting public attention because it imposes tougher regulations on live streaming or selling and making money through social networks.
According to figures published by the ministry and quoted by the state-controlled media, foreign social networks are monopolizing a large number of users in Vietnam, led by Facebook with about 65 million accounts, YouTube with about 60 million accounts, and TikTok about 20 million.
VNExpress page quoted the ministry's comment that from 2013 until now, newspapers in Vietnam no longer hold a unique position, and users have gradually turned to social networks such as Facebook, Youtube, TikTok, Twitter, Instagram to serve their entertainment and shopping needs.
The ministry said that in the past time, "many individuals and organizations have taken advantage of social networks to conduct journalistic activities, and stream organizations (live stream) to provide untrue information, insulting reputation and dignity of other organizations and individuals and information and services that violate the law," and therefore the current Decree 72 needs to be amended and supplemented.
Thoibao.de (Translated)
Source: https://www.voatiengviet.com/a/bo-thong-tin-truyen-thong-tinh-siet-chat-hon-nua-viec-quan-ly-mang-xa-hoi/5962578.html